Isaiah House Project 2019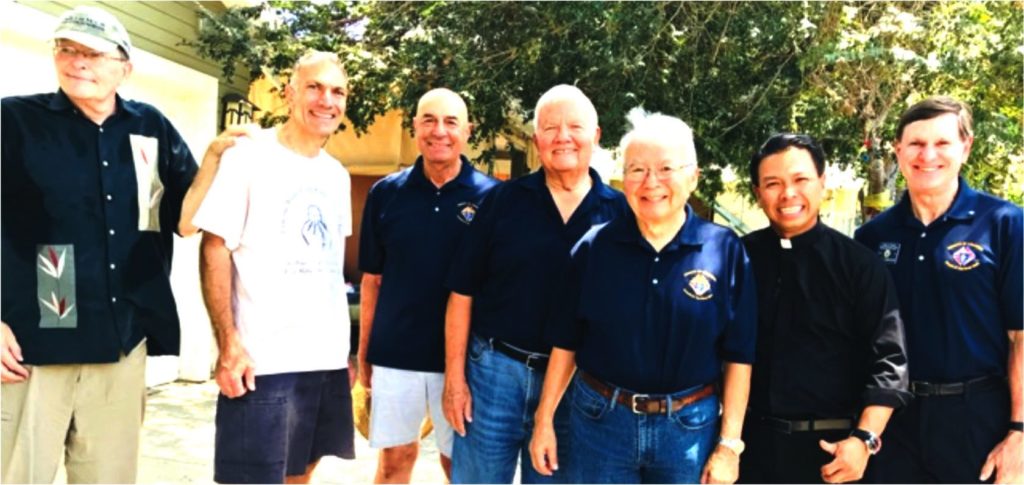 On July 24, 2019 our SEAS Knights of Columbus, Council of the Rock grilled burgers and
served a much appreciated lunch to 80+ homeless men and women who came to Isaiah House
in Santa Ana for assistance. Father Paul Trinh and Deacon Mike Rizzo also helped. Isaiah
House currently has 27 women in residency, who are working on transitioning. The Knights
received much praise for the excellent food and fellowship.