See's Christmas Candies Sale Fundraiser
Order Online now and ship fresh to your door!


Click to order now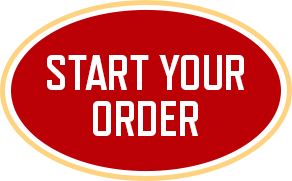 Order now to Dec. 1 online while supplies last
Dear Friends & Family - Help support the Knights who support the Parish! Avoid the store lines and hassles, buy a few extra boxes for those that sometimes are forgotten, and help the Knights who serve your community! The online process is very easy and they deliver fresh candy to your door. Shipping may take extra time so please order early. The last day to order online is December 1. Thank you!