See's Christmas Candies Sale Fundraiser
Order Online now and ship fresh to your door!
Deadline is December 3
(don't wait…ship time may take up to 2 weeks)
Click here to order now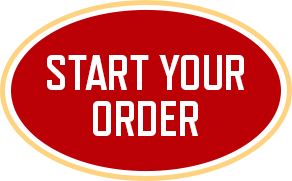 Order now to Dec. 3 online while supplies last

Dear friends - This year we are selling direct through our See's Candies fundraising store. The good news is that the process is very easy and they deliver to your door instead of coming to the Parish for pick-up as done in the past. Please note however that shipping may take up to 2 weeks so please order early. The last day to order online is December 3. Thank you for your support!
Shipping Rates
For a limited time only:*
FREE shipping on shipments $70+.
$5.95 shipping on shipments $40-$69.99.
$7.95 shipping on shipments below $40.